Personnel and Contact Information
---
Pastor: Rev. Joshua Rider
Pastor since 2020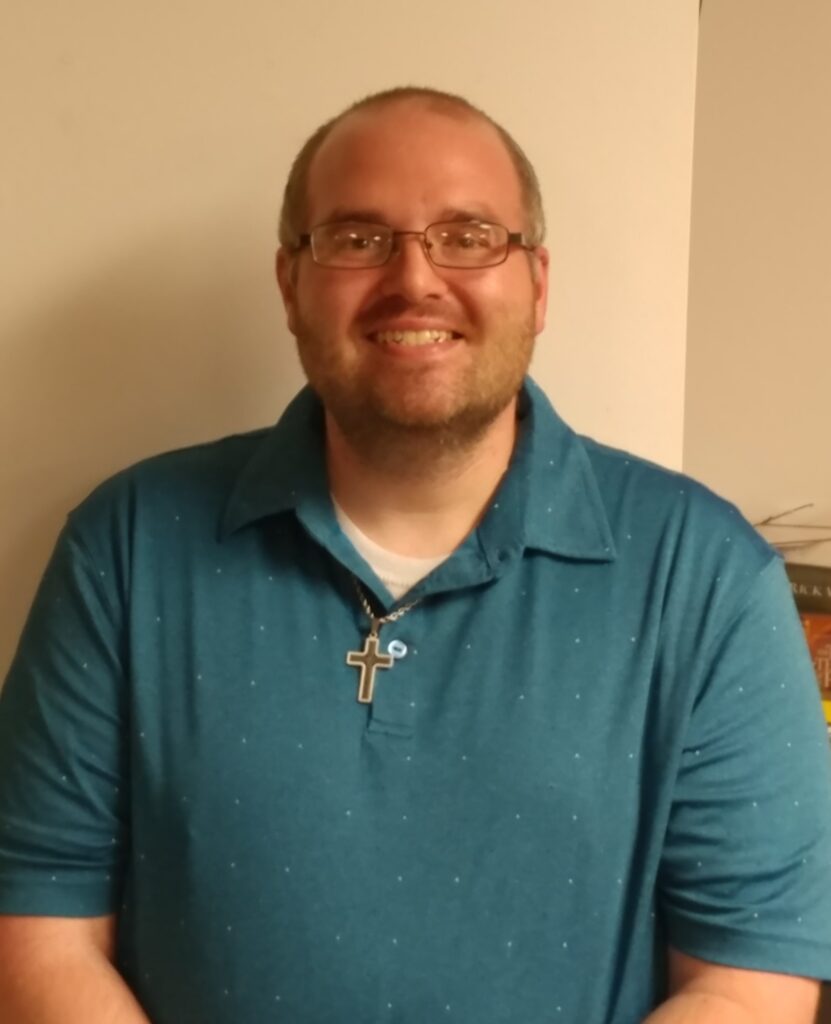 Mission Statement:
Win, Build, and Send
The Mission of First Church is to
Win disciples for Jesus Christ,
Build them up to maturity, and
Send them out in service to Christ.

We believe in the Bible as the inspired Word of God.
We believe we are:
To proclaim the Word of God; to call all people to know the Gospel of Jesus Christ and to accept Him as Lord and Savior;
To be, with the Holy Spirit, a visible presence of Christ in our community;
To witness to our faith by prayer and example – praying and caring for individual, community, and world needs, and teaching the Good News of the Bible through our strong Christian Education programs for all ages.
We covenant to be a welcoming church, inviting all who would know our Savior to participate in praising the Lord through worship, social, and educational activities.