Effective July 1, 2020, please welcome Pastor Joshua Rider and his wife Tiffany. We look forward to worshiping together as soon as safety allows us to open our doors.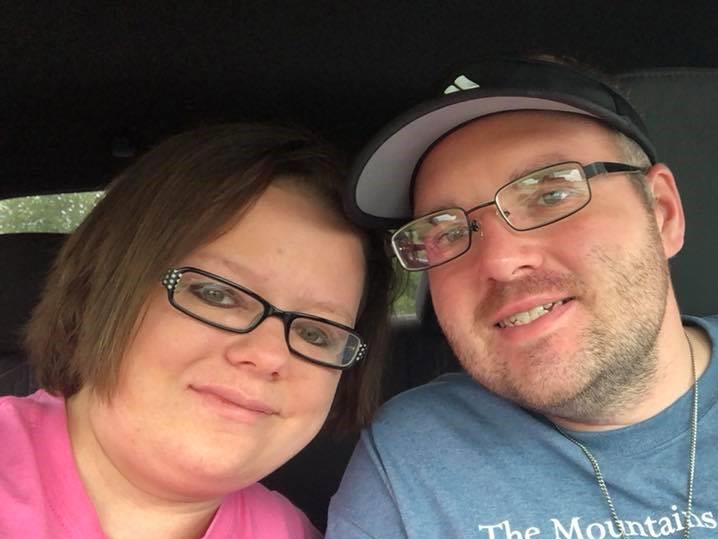 Update 7-3-2020
The First United Methodist Church is eager to meet together again to worship and praise our Lord and Savior. Our first order of business is to welcome our new Pastor, Joshua Rider and his wife Tiffany. What a blessing to be able to open our hearts to new leadership and to reopen our church doors at the same time.

Our church leaders have been working diligently since we closed due to the COVID-19 virus. They have set up a task force which has been meeting since May, (at first remotely, and then safely), to determine when it will be safe to rejoin in fellowship together in the sanctuary. This is the result of our time:
We will open for worship on Sunday, July 5 at 10:00 am.
We ask that you please use the side office door entrance, or the double door entrance in the rear of the church. We are keeping the front door closed momentarily to contain the flow of traffic through the building and to minimize the number of ushers required for each service.
Upon entry, all will be required to wear a mask, which will be provided if you don't have your own, and to sanitize your hands, (sanitizer is also provided).
A container will be provided for offerings and tithes at the entrance and exit. We will not be passing an offering plate during the service. You still may choose to give online through our secure website.
Seating will be scattered in the sanctuary, with every alternate pew being cordoned off. Families may sit together, but all others are asked to maintain a distance of at least 6 feet from each other. The balcony will be open for those that choose to sit there, but safe distancing must still be maintained.
We ask that you greet each other in the parking lot before and after the service, not in the building, please. The social hall is not yet open.
For those who are either unable or uncertain to return yet, please enjoy the Sunday broadcast, a recording of the service which will be uploaded to this site each week following the live service. You will be able to listen beginning at noon on Sundays.

Also, please note: we are only opening for the church worship service, not the Sunday school classes or any Bible studies at this time. You will be informed as soon as a decision is made to take that next step.
Today and in the days ahead, please continue to be safe, complying with the orders and guidance that we're receiving from authorities and health care professionals. Love your neighbor, and be of service where you are able.