Information Technology (IT) Team
The IT Team works to make sure that the web pages, internet connections, and other digital technology owned and utilized by the church are in proper working condition. The team provides technical assistance as needed and also performs regular maintenance where possible. The IT Team is focused on improving how the ministries of the church utilize existing technologies and are hoping to make the church more literate to be able to keep up with new technology as it becomes available.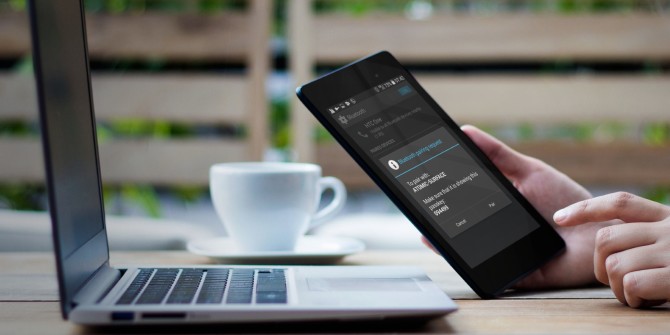 If you would like to report any issues with our website or our Facebook page, please contact the church office by phone, email or leave a private message on Facebook.
Church office – 304.258.2766
Email – firstumc3@frontier.com
Facebook – www.facebook.com/1umcwv