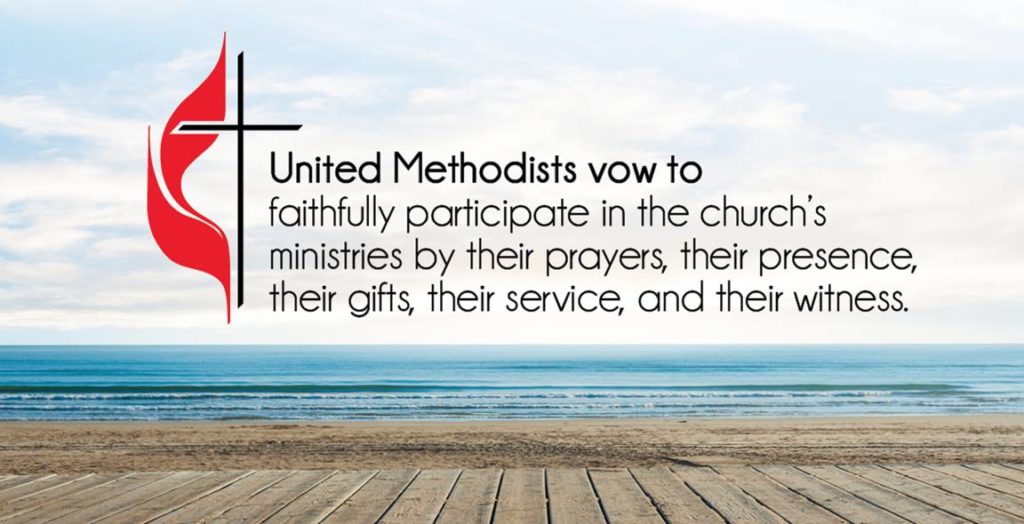 New Membership Classes to be scheduled soon.
If you would like to become a member of First United Methodist Church, please arrange an interview with Pastor Doug for details and membership expectations.
The classes are one evening a week for three weeks lasting approximately one hour. You will learn a brief history of the United Methodist Church, and a synopsis of our own FUMC.
You may feel free to share your own spiritual history with your small class, and ask any concerning questions of the Pastor and the Lay Servant.
Following the curriculum, you and your classmates will participate in a special short ceremony during our worship service, and you will be presented with a certificate of membership. A meet and greet will be held in the fellowship hall after the service allowing you to become acquainted with some of our other members.
We look forward to having you among our devoted parishioners and are excited for your contributions to help grow our church community.